Gran Paradiso a prestigious estate with 21,000 square meters of flat park, 16 beds, lake view, AC swimming pool

Villa Gran Paradiso is a unique place with a bucolic atmosphere, here you can experien-ce a truly relaxing trip immersing yourself in the typical nature of these hills a stone's throw from the lake. The Villa measures about 350 square meters and is divided into 4 units (two three-room apartments and two one-room apartments) and is the optimal solu-tion for a stay in company but with the comforts and privacy you want.
A fairy-tale-like residence, recently renovated, it has kept its history alive by enhancing the exposed stone, ancient terracotta floors and wooden ceilings.
Consisting of eight bedrooms, eight bathrooms and four kitchens, lake view from some bedrooms and some areas of the park.
Ideal for a wonderful family holiday, the villa has a swimming pool set on a terrace and a large porch with fireplace that can accommodate up to 18 people.
The park with a pond is completely fenced and pet friendly.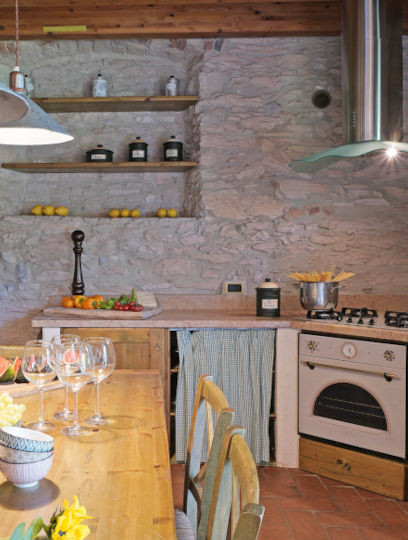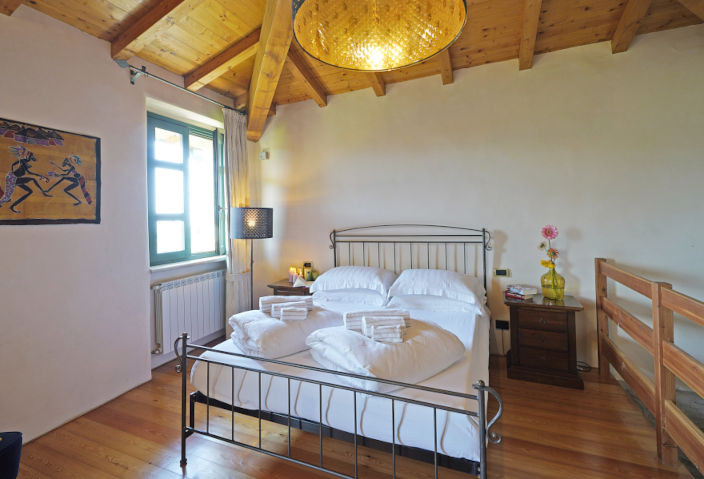 Holiday Garda offers you a complete range of services for your unforgettable holiday. In-cluded in the price: professional cleaning, bed linen, bath sponge set and pool towel; welcome and assistance service of qualified personnel. A wide range of services not in-cluded in the price are also available: chef in the villa, beauty treatments, driver, organiza-tion of excursions, airport transfers, babysitting, and much more. www.holiday-garda.com for more details.

Our guests are always welcomed on site with a personalized check-in with qualified staff of English, German, French or Italian, who will provide an orientation both on the house and on the territory. We also provide a very detailed house manual with a local guide, with indications of typical and recommended restaurants in the area, local activities and more.


Villa Gran Paradiso is located just 5 minutes by car from Gargnano and Toscolano Ma-derno, nestled in the village of Cecina, there are two restaurants and a grocery store wi-thin easy walking distance.
A wonderful place for a vacation, it is the perfect balance between the tranquility of a country and the special services of a city, with characteristic cobblestone streets and fine architecture.
Summer shows, museums, historic attractions, restaurants, bars, shops and supermar-kets, nightlife and music and much more. On the lakeside of Toscolano Maderno there are wide beaches on one side and cafes, restaurants, bars and quaint shops on the other.

Authorised registration number (CIR): 017187-CIM-00285